GENERAL ENQUIRIES
For general queries about Civil Defence and Emergency Management in the Bay of Plenty region, contact your local council (see below).
This includes any queries about things like sandbags, local road closures, water supply, damage etc. 
You can also contact councils via their facebook pages. 
If you need to speak with someone from the BOP CDEM Group office (Emergency Management Bay of Plenty) 
0800 884 880
emergencymanagement@embop.govt.nz

8:30am to 5:00pm Monday to Friday

MEDIA ENQUIRIES
                                                                                                                         CDmedia@embop.govt.nz
      027 306 1813
During an Emergency
If life is threatened dial 111 to contact Emergency Services.
You can phone Bay of Plenty Regional Council on:
0800 884 880
Or go to their website: www.boprc.govt.nz

You can phone Whakatane District Council on:
07 306 0500
Or go to their website:  www.whakatane.govt.nz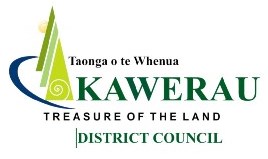 You can phone Kawerau District Council on:
07 306 9009
Or go to their website:  www.kaweraudc.govt.nz

You can phone Tauranga City Council on:
07 577 7000
Or go to their website:  www.tauranga.govt.nz

You can phone Western Bay of Plenty District Council on:
07 571 8008
Or go to their website:  www.westernbay.govt.nz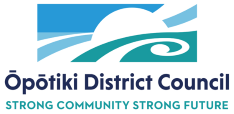 You can phone Opotiki District Council on:
07 315 3030
Or go to their website:  www.odc.govt.nz